(11-17 Years)
We are all about living and loving Jesus. LIMITLESS Chelmsford is designed to work with secondary school aged young people from Year 7-13 to develop faith, identity and friendships.
We seek to build relationship with young people and cultivate a long lasting relationship with Jesus. We are passionate about openness and being true to how we feel, we want to support youth in the good and the bad, in the hectic and the quiet.
Whoever you are and however you feel we are always here to support.
Limitless Youth Fridays
We run youth club every Friday evening in the Life Church building from 7:30 – 9pm, where we play games together, have a space to hang out and be, talk through our week's and generally be there for each other.
We also run our youth "streams" before hand. These are optional sessions run from 6:30 – 7:30pm before the social time where we run a different space per week, all designed to give space to dig in deeper with God. You can see what sessions are currently running below.
Stream 1 – Worship Band Stream
For all those interested in singing or playing an instrument or running tech in a worship band context. We meet together to practise songs for services the youth band is helping with, to gain skills and to develop a heart for worship within our music.
Stream 2 – Bible Study Stream
This where we come together and simply dig into the Bible. We have a theme for the week and we explore what the Bible says, discuss together, pray together and learn together what it means for our own life and faith journeys.
Stream 3 – Kintsugi Hope Wellbeing Group
This group is particularly focused on looking at our wellbeing and mental health. We will look at topics like anxiety, honesty and more, address some of the deeper issues and support each other in prayer and love.
Then on the 4th Friday of the month, instead of our usual stream then social time format, we run youth encounter. An opportunity for young people from our church and churches around Chelmsford to come together to seek an encounter with God. We have worship, games, discussion and speakers from around the country to help us to dig deeper into what God has for us.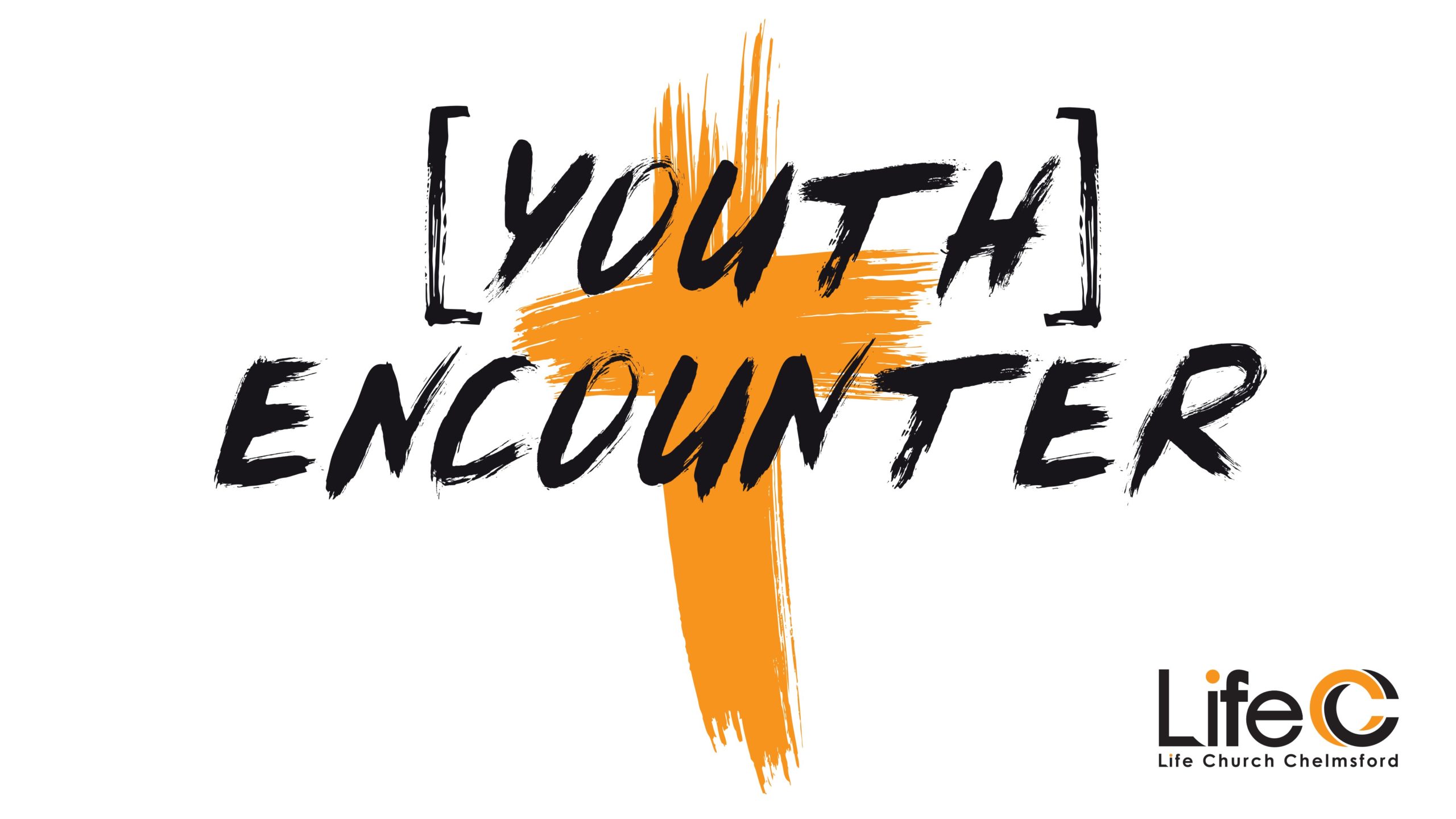 During most services on a Sunday we also run a youth program. Every Sunday part way through the service some of our Limitless Youth team will take our young people across the road from the church to the Chelmer Gate Youth Services building, where we explore the Bible, have discussion, activities games and of course snacks! Year 7s are in the downstairs room together and Years 8-13s are upstairs in the main room, apart from the final Sunday of the month in which all of our young people have a session together. All are welcome to join whether you're just visiting for the day, you've been coming for a few weeks, or you've been coming for ages.
Then on the first Sunday of the month we have an opportunity for our young people to stay in the service, or serve on one of our many teams we have on a Sunday. On this Sunday we hold a smaller creative session for our Year 7 to 9s if they still would like to go out. And of course when we have our all age services, we don't have any of our kids our youth groups running, this is on special events like Easter, Christmas and Mother's and Father's day. Keep an eye out on our church calendar for when these services are.
If you have any questions then just ask one of our friendly welcome team as you come through our doors, or you can always get in touch with Josh or Rachel Kennedy ahead of time by using the contact details below.
Get Connected
LifeCC is a church from the Elim Pentecostal movement whose desire is to help people encounter Jesus.