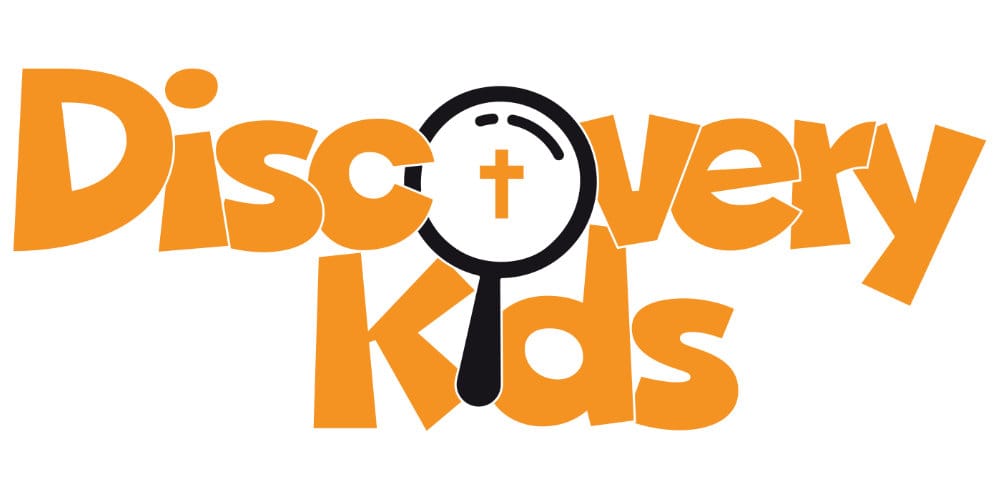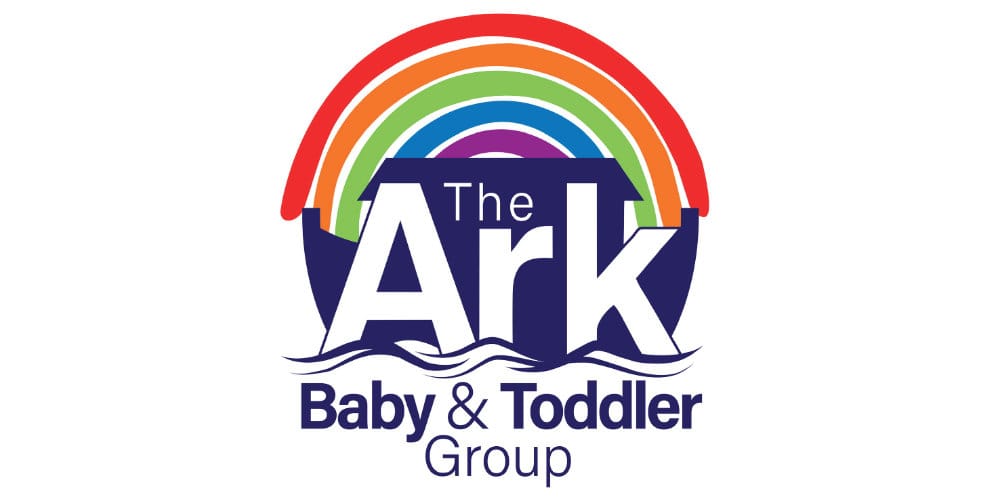 Kids Ministry at Life Church
We love serving our kids here at Life Church. Whether it's our Sunday program in Discovery Kids or our Friday morning baby and toddler sessions, and the many exciting trips and events, you can find out more about it all right here!

(0-11 years)
At Life Church we are passionate about helping children encounter Jesus. Our Discovery Kids ministry serves to help lead and equip children in a growing relationship with Jesus through engaging and interactive programmes, teaching and discipleship.
What We Do
Discovery Kids – Every Sunday (Check in from 10.45am – 11:10am)
Discovery Kids is our programme for children in Reception to Year 6. We meet in Cables House (next to the Main Church building) for an hour of fun, interactive Bible teaching with lots of games, crafts and crazy activities to help the stories of the Bible come to life. We allow space for Children to connect with God, hear from the Holy Spirit and encounter Jesus for themselves.
Children need to 'Check in' in the reception area before the service starts. This ensures we have an electronic record of all the children attending that week. At 11am, we begin our Sunday service with a family song all together and then the Children are encouraged to follow our Discovery Kids leaders (just look out for the orange Discovery Kids t-shirts!) out to their group in Cables House next door to the church.
Parents are asked to collect their children promptly at the end of the Sunday service.
For more information about Discovery Kids, please email discoverykids@lifecc.org.uk
All Discovery Kids Team members are DBS checked.
___________________________________________________________________________
Subscribe to the LifeCC YouTube channel to access our Discovery Kids Online service playlists.
30 minutes of fun, worship, Bible teaching and much more.

The Ark baby and toddler group is a faith based group where our aim is to create a welcoming space for all families and their little ones, in our local community and beyond, to come together and have fun and to go away at the end of a session feeling known and special.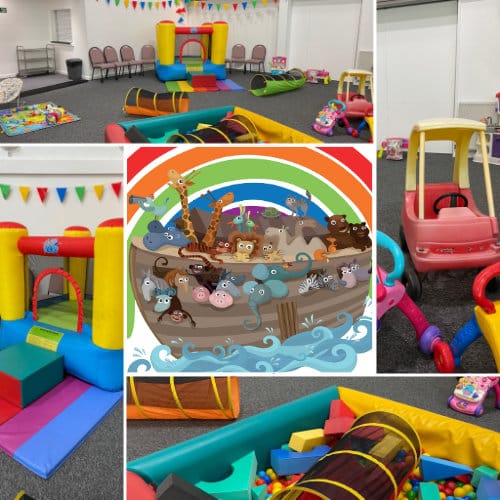 Who's It For: For families with preschool aged children, ages 0-4
When Is It: Fridays (during term time) 9:30 – 11am
Where Is It: Life Church Chelmsford, Hall Street, Chelmsford, CM2 0HG
Cost: £2 (optional donation)
What Do We Do: We have lots of toys to play with, we read stories, sing and dance to great songs, have a go at some crafts and dig in to some tasty snacks! And once a month we have soft play!
Anyone is welcome to come. Just pop along to one of our Friday session and you can check in with one of our friendly team on the door. If you're nervous or if you have any questions about the group and what we offer, please do contact Rachel Kennedy using the "Get in Touch" button below.
Don't forget you can also check out our Facebook page for more updates on what's going on week to week.